{{ notice }}
{{ warning }}
In 2018, We Know Training recognized the gap in security guard training in Canada.
While demand for private security training was on the rise, the technology and service was not delivering. Companies and prospective security guards needed trustworthy, high-quality training and modern, sophisticated technology. They needed support from end-to-end.
That's when Canadian Academy of Guard Training was born.
We Know Training acquired Law Enforcement and Security Training Academy of Canada, founded by the late William Allan Dryburgh — a Canadian authority in security guard training. Dryburgh authored the foundational security guard curriculum adopted across provinces. Since 2007, his courses have been the template for training security service workers to get licensed. Dryburgh's work to advance the professionalism of security services has elevated the national industry.
Canadian Academy of Guard Training brings the best of security guard training expertise together with the leading-edge technology and customer support for which We Know Training and Danatec are known.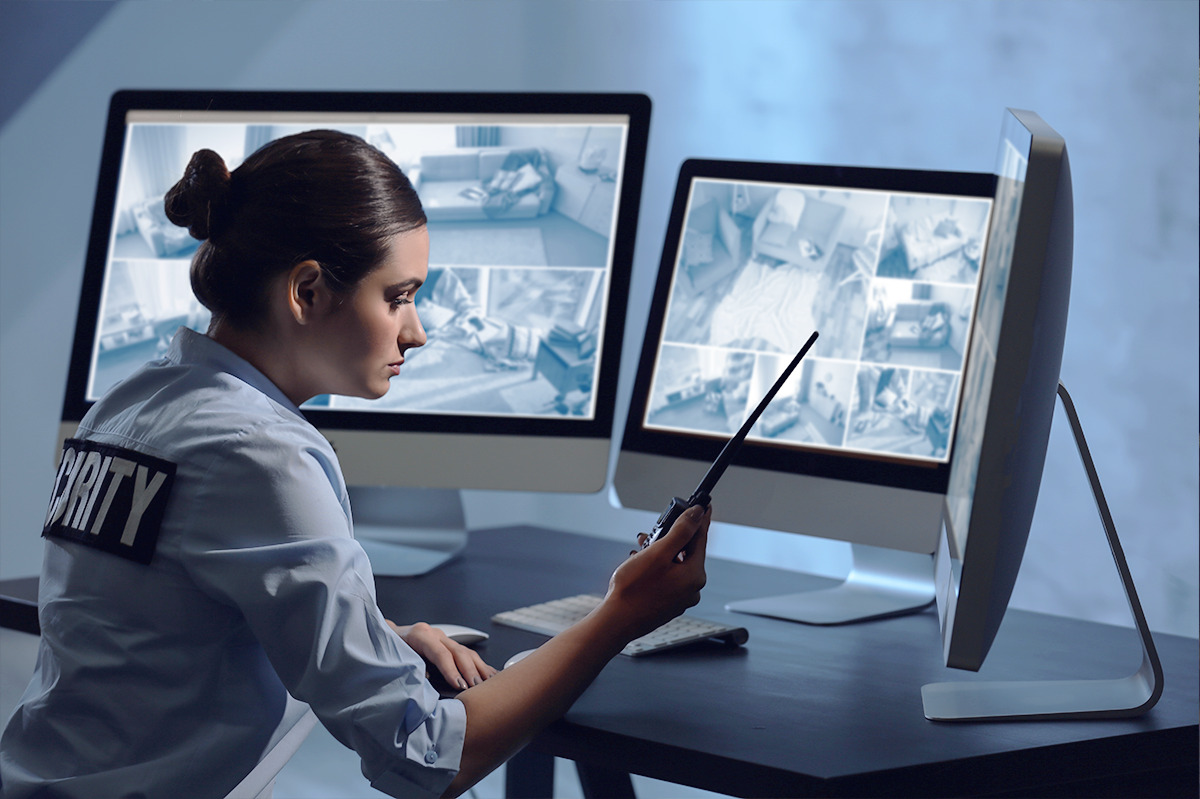 The Canadian Academy of Guard Training is on a mission to change the way security guard training is delivered.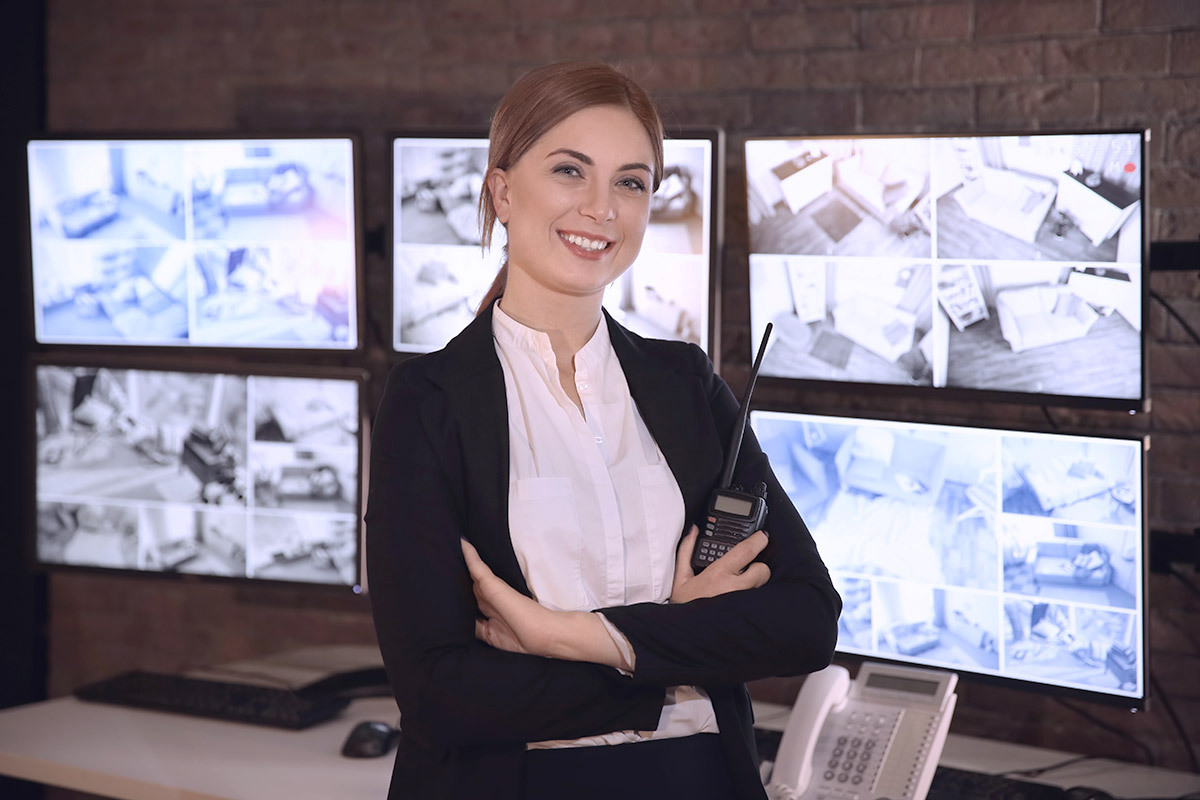 Whether you're a company looking to training prospective security guards or an individual planning to start work in security services, Canadian Academy of Guard Training delivers more.
You get an easier online buying and training experience, on-call support and our help navigating the licensing process across provinces.
Meet our security guard training expert
​​Security Training Expertise​
Training guards to get licensed in Canada since 2007.

Cutting-Edge Technology
An easier to use, more powerful learning management system.
Unmatched Customer Support
Customer Support reps with extensive knowledge are available from 8am to 4pm MST Monday through Friday.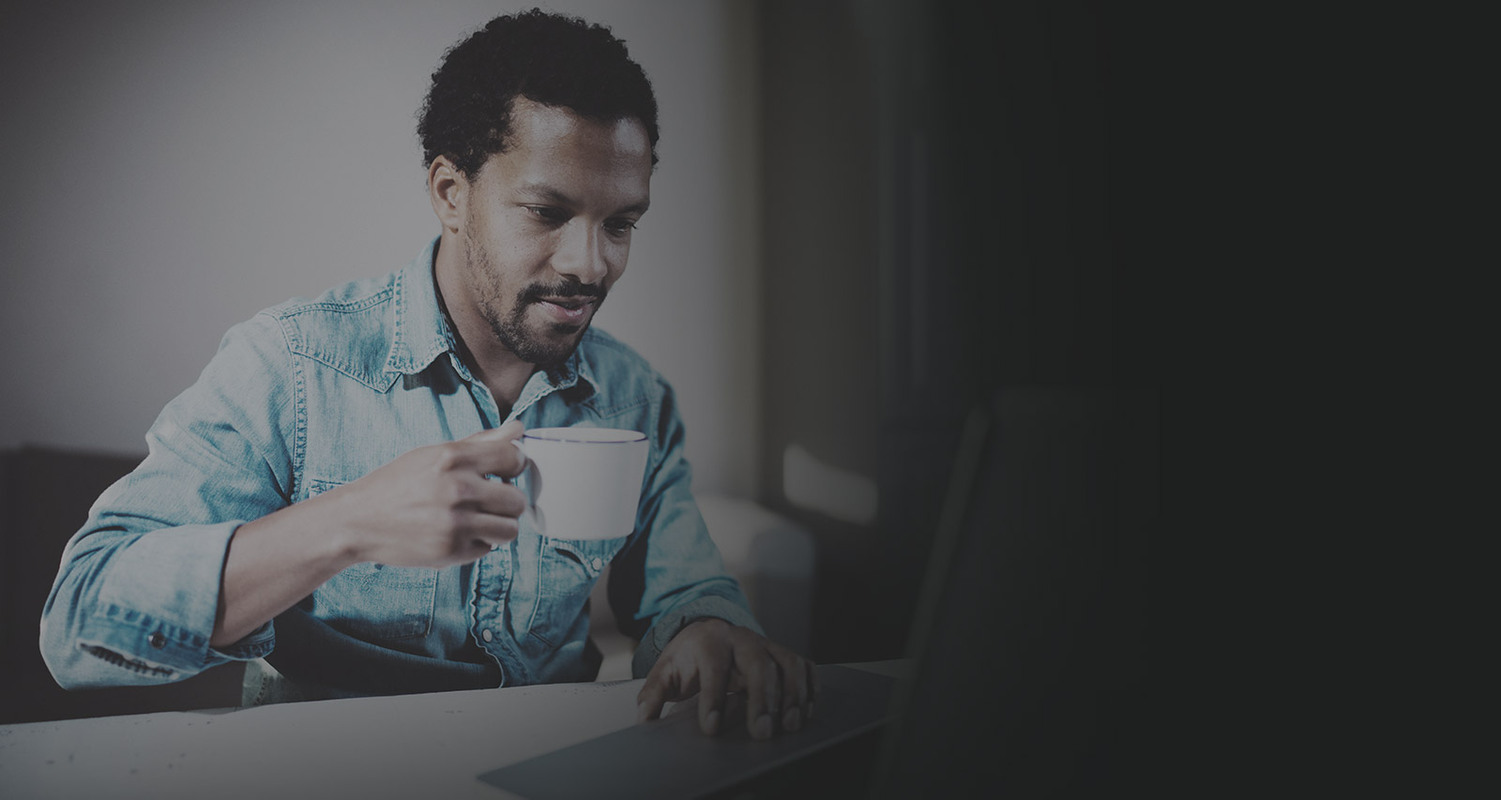 With You Every Step of the Way
Canadian Academy of Guard Training knows that the best security guards aren't just licensed — they're qualified for the most challenging security scenarios.
That's why we offer advanced certifications in occupational safety topics. Trained guards can upgrade and advance easily and affordably.
Our mission is to partner with security service professionals and companies dedicated to making Canada safer for everyone. That means being a trusted source of training and guidance for security guards at every step of their careers.

We are in the business of helping security guards and security companies meet their highest goals.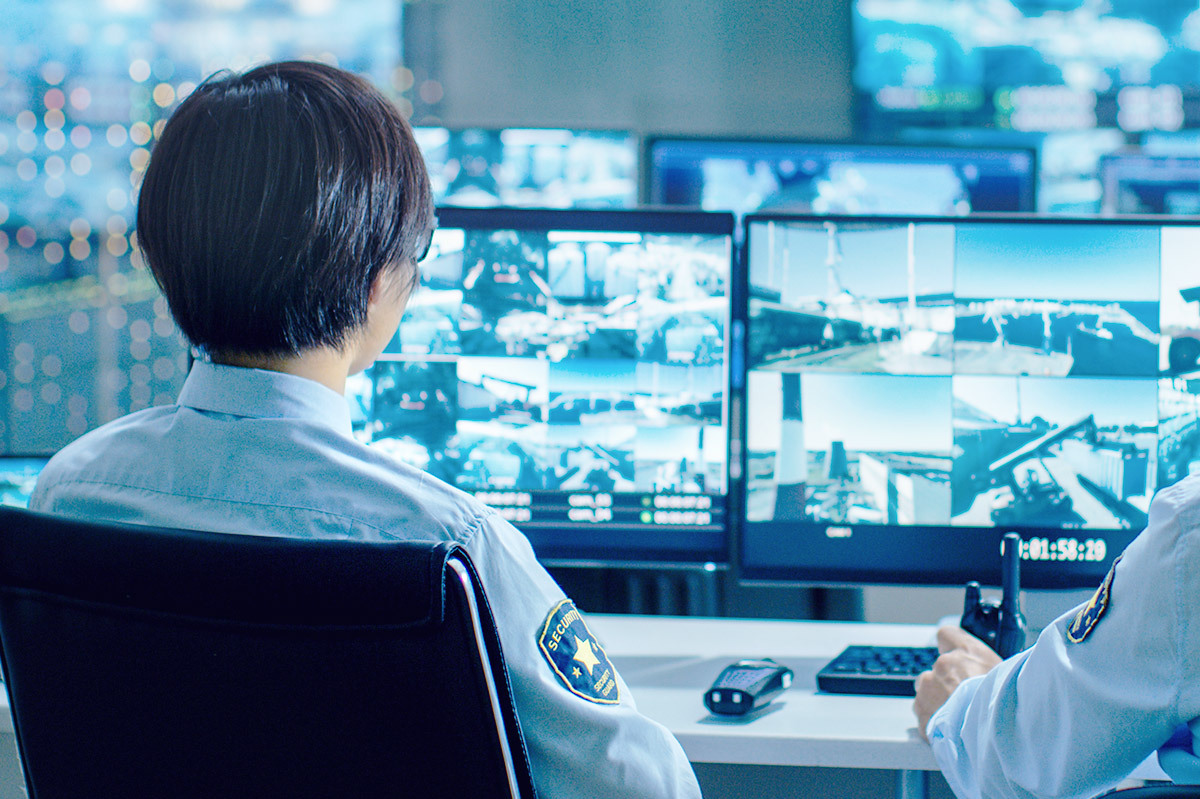 The Best Technology, Expertise and Service
Canadian Academy of Guard Training combines the expertise of We Know Training, Danatec, and Law Enforcement and Security Training Academy of Canada.
We Know Training has been a leader in high-stakes testing, online training, consulting, and more since 2005. In 2015, We Know Training acquired Danatec, award-winning providers of occupational safety training and consulting with a 30-year track record of excellence.