{{ notice }}
{{ warning }}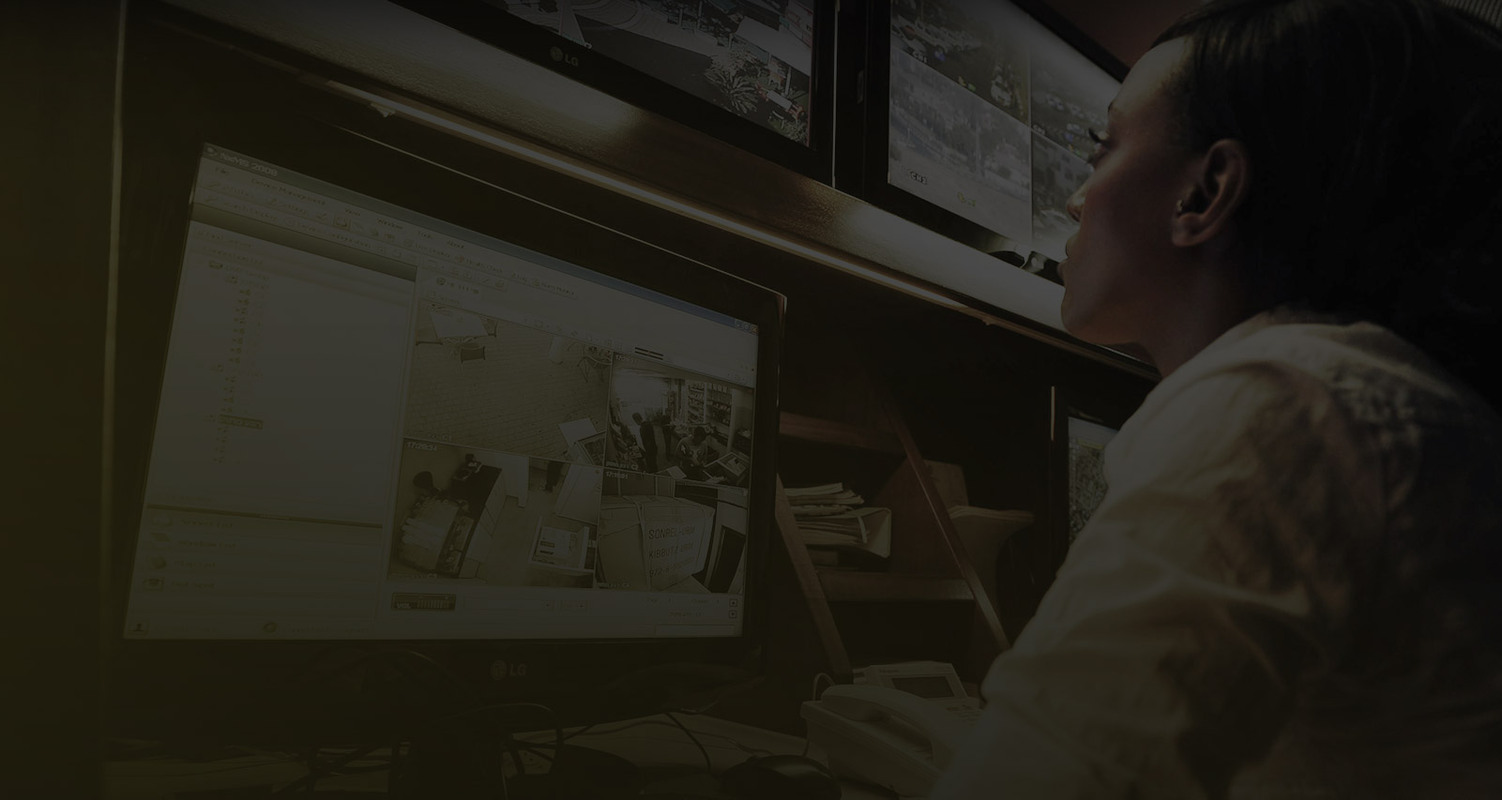 Includes Basic Security Training, your Exam Booking Fee (except Ontario residents), an Interview Prep Guide and 4 Advanced Training Courses all for 1 Low Price - Save Over $150
Train Now for $249
Get Trained - Be Confident - Get Hired With the Fast Track Bundle
Stand out from the crowd of licensed security guards with 5 certifications.
Our exclusive training package lets you upgrade your basic security guard training with training employers are looking for WHMIS, De-Escalation Training and more— easily and at one low cost.
Employers are looking for security guards with advanced skills. Even if you don't have experience working in private security, you can be the more qualified candidate.
Start Training Now
Separately, these 5 courses and 5 certifications are valued at over $400. With the Fast Track Security Bundle, you get them for just $249.
Save BIG with the bundle and get into a higher paying career with confidence!
Save With The Bundle Today
The Fast-Track Security Career Bundle is exclusive to the Canadian Academy of Guard Training. No other security guard training program lets you get all five certifications for this price.
And only we offer premium course features and free bonuses.
Hosted on technology that's easier to use, fully online and mobile
Impressive digital certificates on a mobile app
Designed to be engaging and interactive, so you'll retain key concepts
Comes with a FREE interview prep e-book so you can win the job
Get the Fast Track Security Career Bundle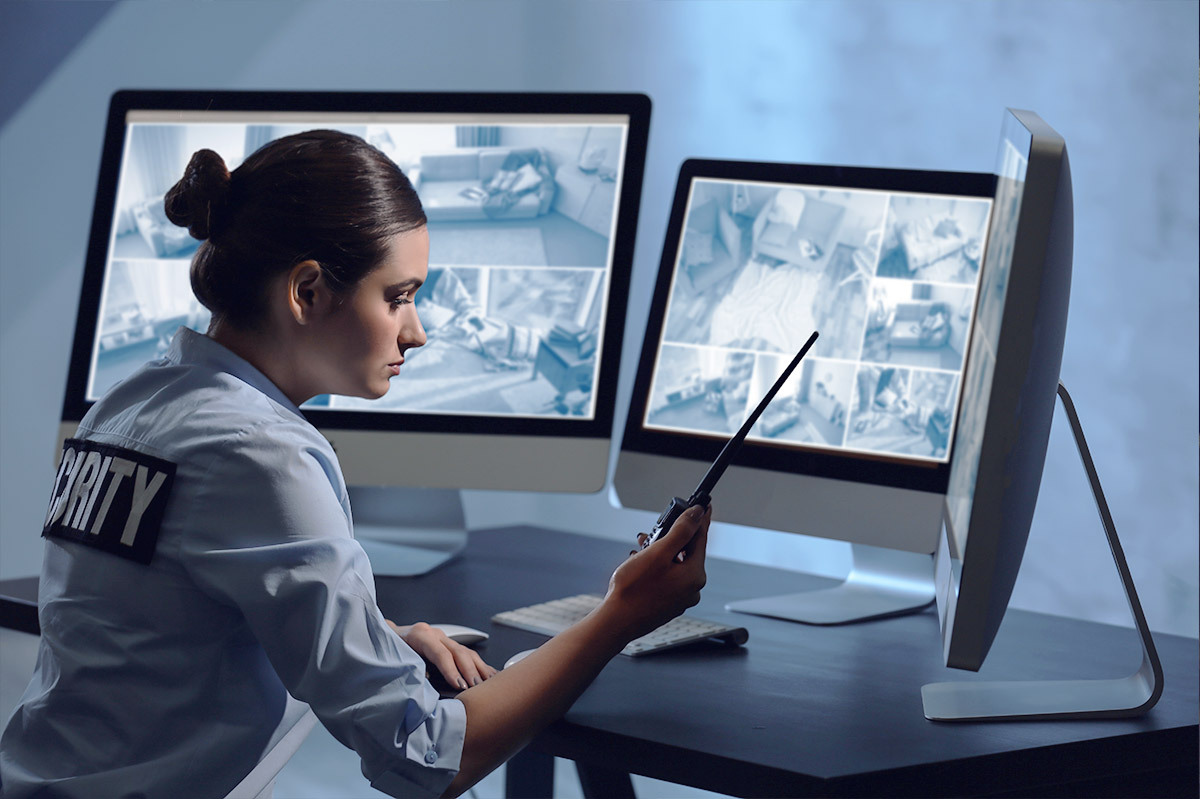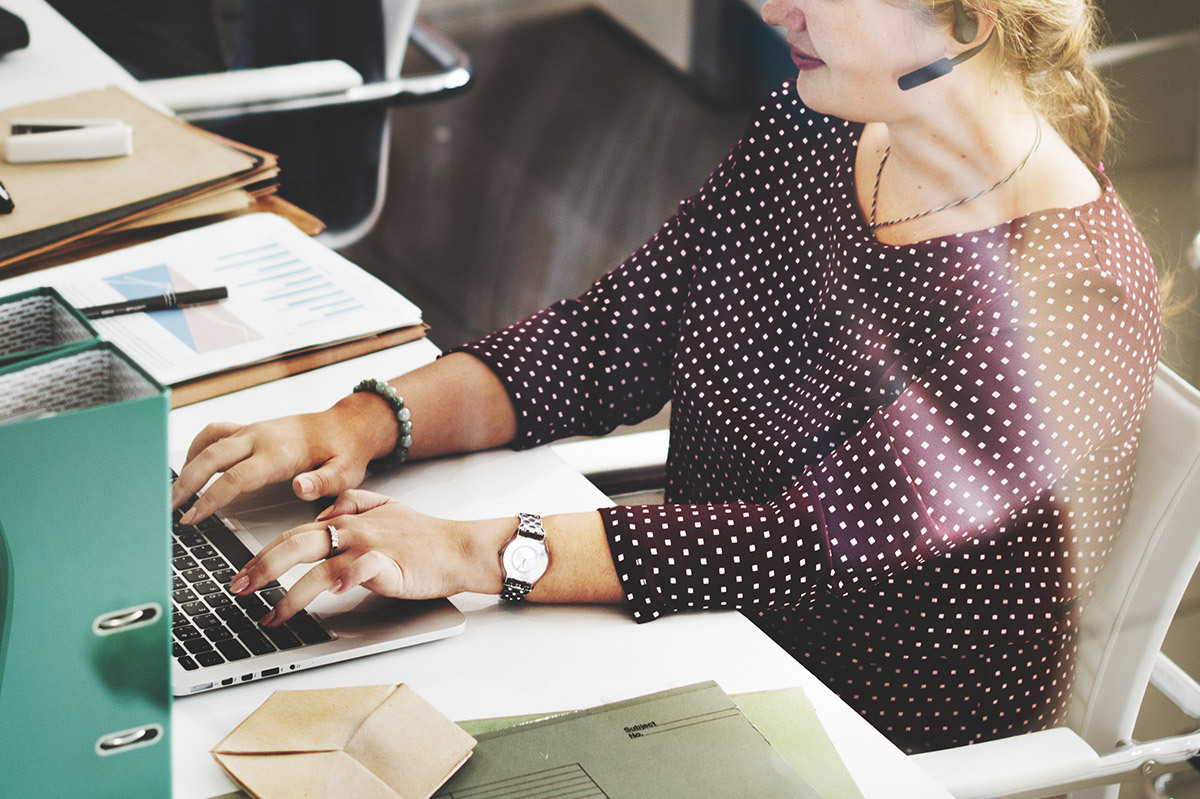 With most online training, you're left to figure it out for yourself. But at Canadian Academy of Guard Training, we support you every step of the way. We are the only guard training program with a live Help Desk, 7 days/week.
Call our Canadian team of security training experts any day with questions about:
Getting started training
Understanding the course materials
Exam prep and booking your exam
Applying for your licence
Advancing in your career
When you're fast-tracking to better security jobs, the learning curve can be intense. We're here to help
Fast-track with full support
Better employers trust certifications from Canadian Academy of Guard Training. That's because our training is best-in-class, with a track-record of training excellence since 2007.
Show your exclusive digital badges in interviews on our award-winning mobile app. With the Fast-Track Security Career Bundle, you can display all 5 certifications at your next interview.
Get all 5 certificates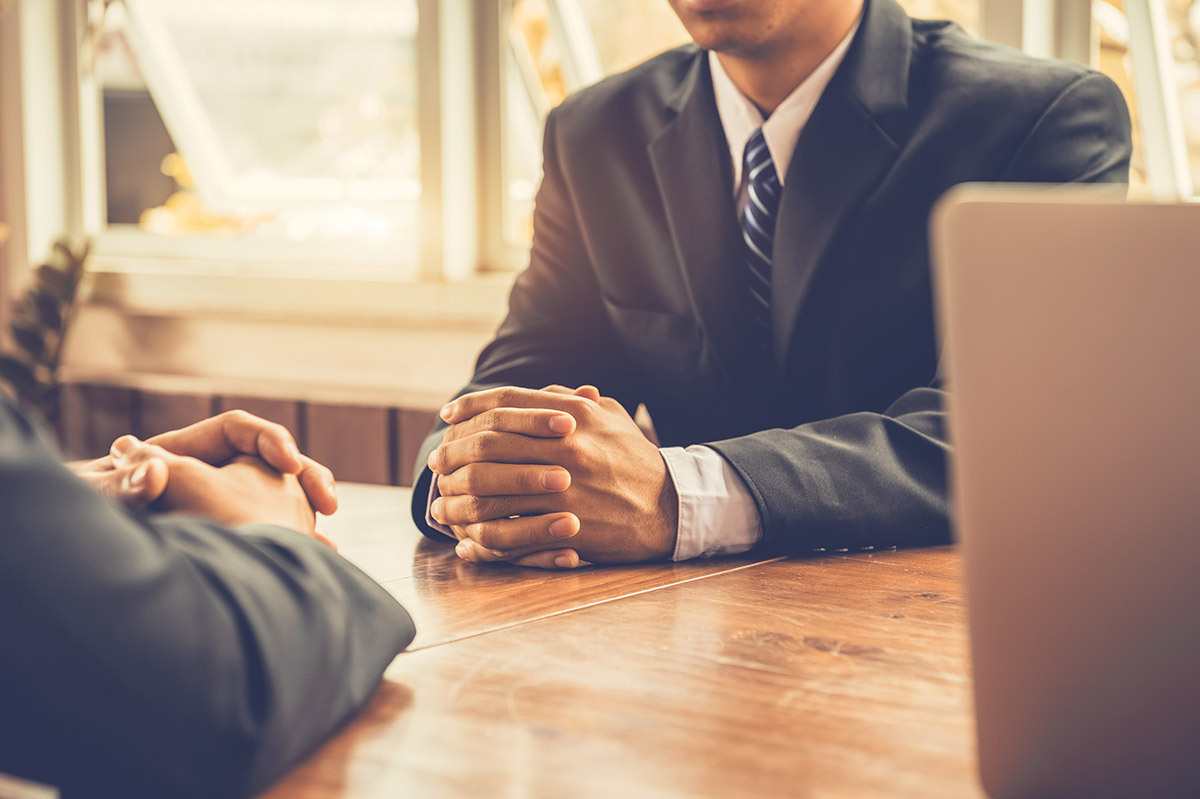 Basic Security Training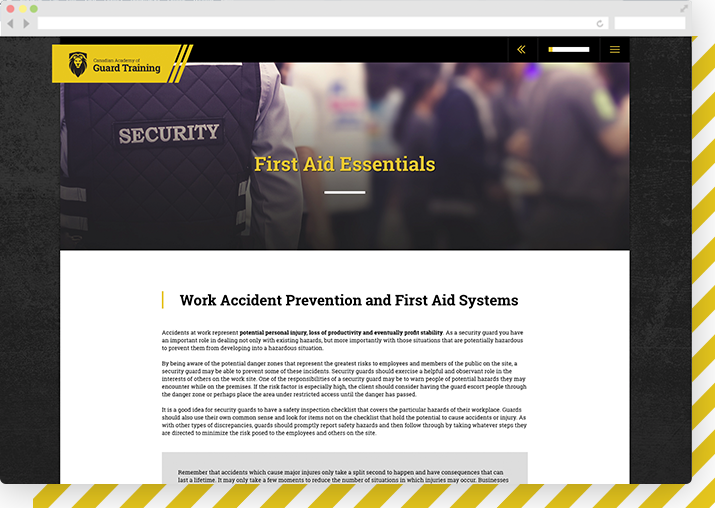 The Basic Security Training program meets the full requirements for licensing education in Ontario, Manitoba, Saskatchewan and Alberta.

A mandatory 40-hours of training will get you hired for the best jobs in private security.

Course Outline
Workplace Safety and Health Act
Personal Safety at Work (Provincial)
Working Alone Plan
Landlords & Tenants - The Law and You
Human Rights
Course Details
Length: 40 hours
Language: English
Certification: Yes
Mobile Friendly: Yes
Digital Badge: Yes
WHMIS Certification
Our award-winning WHMIS course is for initial or recertification training. This course meets all of Health Canada's training requirements under the Hazardous Products Regulations, for all persons involved in handling workplace chemicals.
COURSE OUTLINE
What is WHMIS?
WHMIS Hazards Groups
WHMIS SDS
WHMIS Symbols & Labels
Personal Protective Equipment (PPE)
What to do if something goes wrong?
Emergency actions
Special situations
COURSE DETAILS:
Length: 1.5 hours
Language: English
Certification: Yes
Mobile Friendly: Yes
Digital Badge: Yes
Mental Health Awareness & De-escalation Training Certification
This course is designed to improve the quality of interactions between police officers, security guards and those who have, or may have, mental health concerns. In doing this, it can improve safety for all participants and lead to better outcomes.
COURSE OUTLINE:
Behavioural skills
Demonstrating empathy, recognizing emotions and responding appropriately
Positive communication techniques that emphasize active communication and proper body language techniques
De-escalation strategies that focus on defusing the situation
Strategies for dealing with subjects who are defensive, uncooperative or threatening
Strategies to follow up and prevention of recurrence
COURSE DETAILS:
Length: 2 hours
Language: English
Certification: Yes
Mobile Friendly: Yes
Digital Badge: Yes
Preventing Harassment & Violence Certification
This course prepares employees to reduce incidents of bullying, harassment, discrimination, and workplace violence. Course participants will learn to foster a culture of respect and inclusion in workplaces.
COURSE OUTLINE
Distinguishing disrespectful behaviour from bullying and harassment
Identifying the roles of employer and employee in prevention
Legislation and workplace policies
Identifying examples of bullying and harassment
Responding to bullying/harassment as a target or witness
Recognizing warning signs of workplace violence
Reporting violence appropriately
Differentiating between diversity and inclusion
Examining our own values and behaviour
Elements of a typical violence program
Control methods
Procedures
COURSE DETAILS
Length: 1.5 hours
Language: English
Certification: Yes
Mobile Friendly: Yes
Digital Badge: Yes
Fatigue Awareness Certification
This course addresses safety issues related to fatigue across job types including shift work, night shift, industrial workers, drivers and office workers.
COURSE OUTLINE:
Defining fatigue
Fatigue in the workplace
Identifying fatigue
Managing fatigue
Preventing fatigue-related injuries
COURSE DETAILS:
Length: 20 minutes
Language: English
Certification: Yes
Mobile Friendly: Yes
Digital Badge: Yes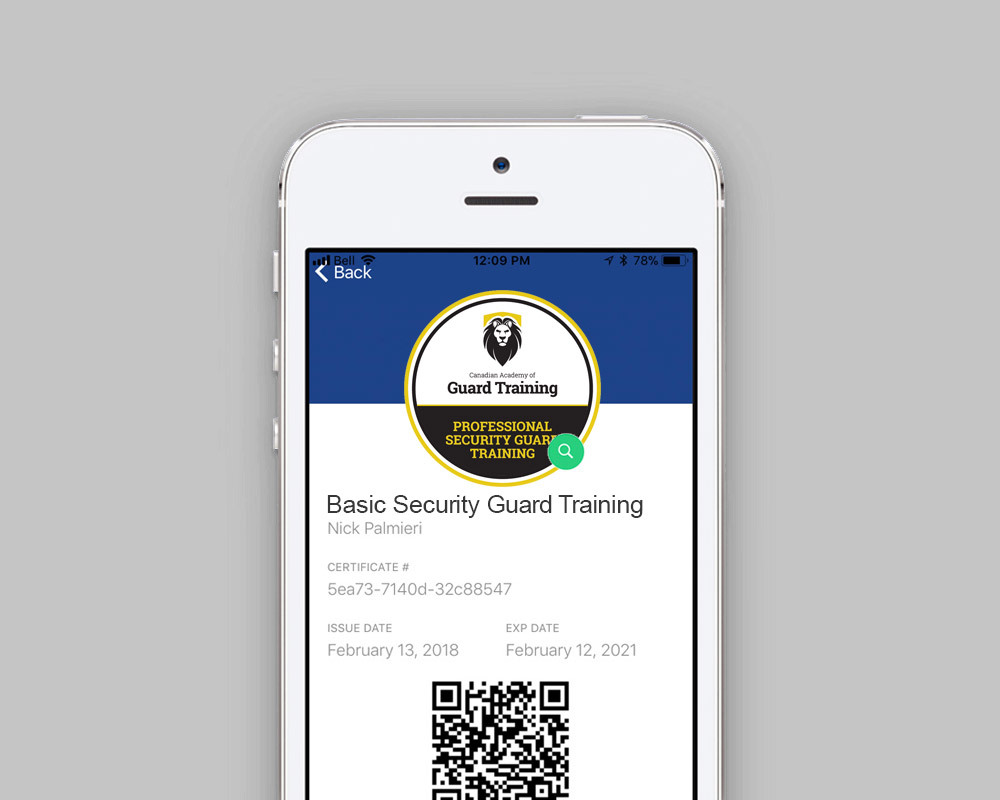 The Credentials Manager App by LearnerVerified allows you to store and manage your training credentials. The app puts the power in your hands to easily track digital certifications and training history from the Canadian Academy of Guard Training.
Learn more
Is this Course Bundle for You?
If you want to get licensed as a security guard in Manitoba, Saskatchewan, or Alberta, the CAGT Professional Security Guard Training Course is your source for government-accredited training.
For information on licensing in any other province, please email info@guardtraining.ca.
Are you eligible?
Each province determines who can get licensed. Learn more about licensing in these provinces: