{{ notice }}
{{ warning }}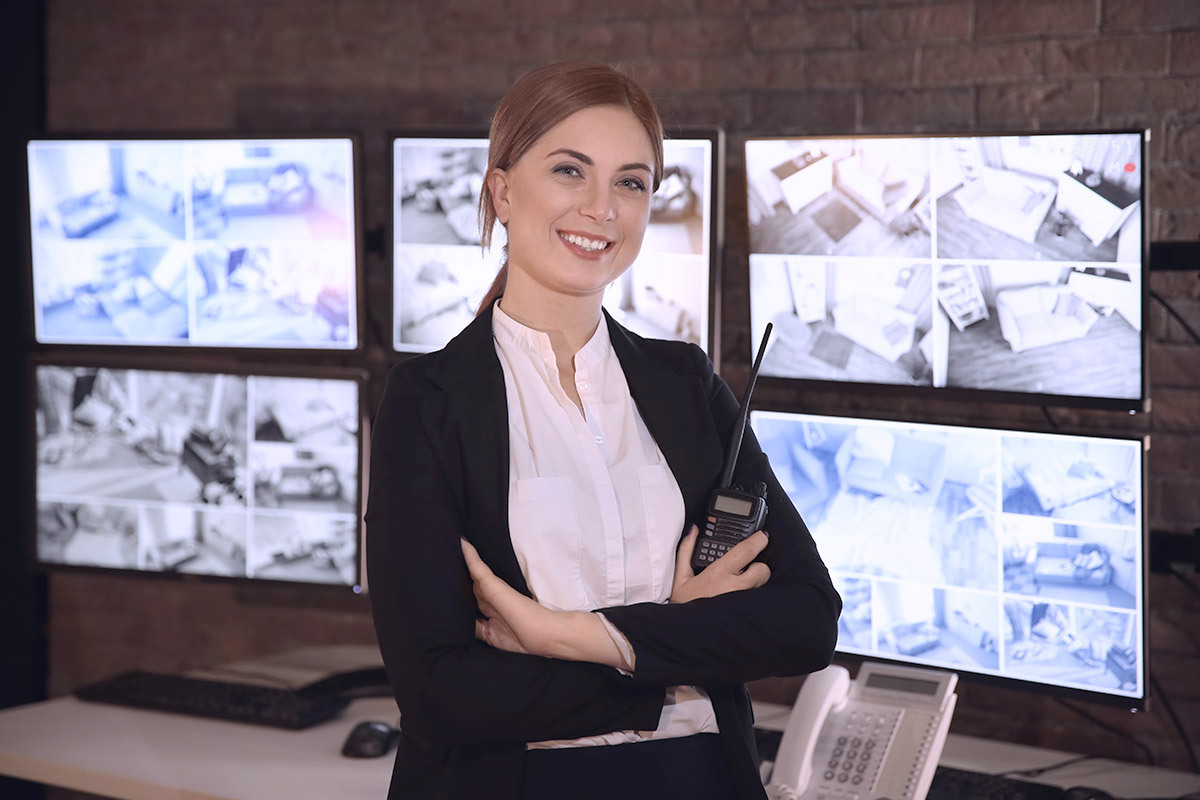 You could be eligible to win back your tuition for Professional Security Guard Training from the Canadian Academy of Guard Training (CAGT)!
The exclusive Allan Dryburgh Scholarship is the only educational award in the industry that recognizes the achievements of new security guards.

Valued at $149, the scholarship will be awarded to 12 eligible graduates each year.
Pass your provincial security guard licensing exam
Gain employment in security services
How to apply
A scholarship will be awarded to one graduate each month. Nominations will be received from managers of security guards who successfully completed Basic Security Training and are now employed. The manager should include the name of the nominee and explain why they are being nominated as an outstanding new professional in security services.
Ask your manager to apply today! Email nominations to: info@guardtraining.ca.
Get Noticed
Every scholarship nominee gets recognition with Canadian Academy of Guard Training!
When you're earn your scholarship, we'll publish your professional profile on our website and marketing materials. We will highlight your achievements and help you get exposure as you build your career in private security. There's no better testament to your qualifications than public recognition!
About the Allan Dryburgh Scholarship Fund
The Allan Dryburgh Scholarship fund recognizes the legacy of a founder in professional security guard training.
William Allan Dryburgh (Allan) was a lifelong resident of Winnipeg, Manitoba, with a successful first career as a professional CFL football referee. Allan later launched a security guard business, expanding to almost every province in Canada.
One of the most recognized names in the security industry, Dryburgh authored the foundational security guard curriculum adopted by governments across provinces. Since 2007, his courses have been the template for security guard licensing training.
Dryburgh's work advanced the professionalism of security services and elevated the national industry. He passed away in 2015. In honour of his achievements, Canadian Academy of Guard Training is awarding promising security service workers across Canada.