{{ notice }}
{{ warning }}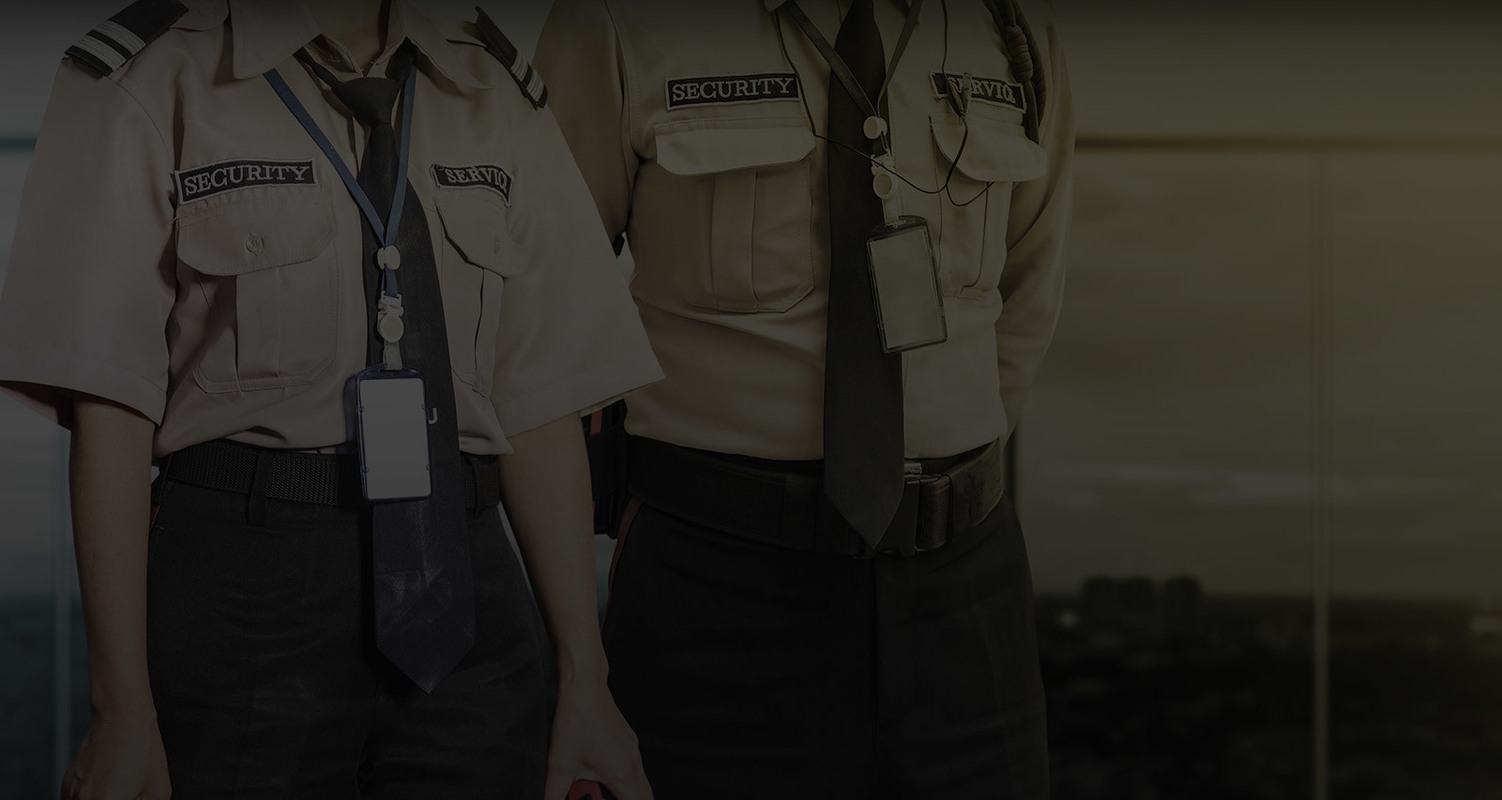 The Canadian Academy of Guard Training is the leader in Canadian Security Guard Training
The Canadian Academy of Guard Training provides companies and businesses with training to create their own security guard team.
We're leaders in the Guard Training sector and have trained thousands of qualified security guards. We offer expertise, consulting and tailored training for Canadian businesses, events, building owners and operators and many more.
The Canadian Security Industry is Growing
In 2006 there were about 102,000 private security personnel in Canada based on StatsCan and growing at a rate of 15% per year. CEO of Commissionaires BC, Dan Popwich was recently quoted that Canada's private security industry hiring has gone up to 40% in five years and that there are now 140,000 people in private security in Canada now.
Canada's private security industry hiring has gone up to 40% in five years and that there are now 140,000 people in private security in Canada now
- CEO of Commissionaires BC, Dan Popwich
Setup your Manager Account Today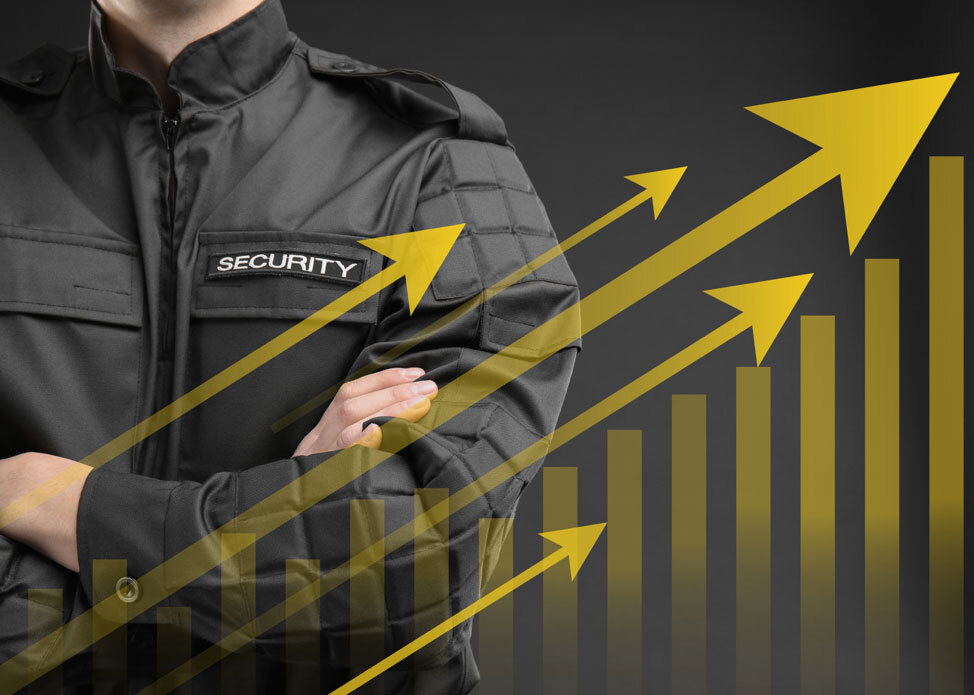 The Importance of Qualified Security Guards
Businesses, events and communities' benefit from having qualified security guards on-site and visible for peace of mind and deterrence.
Qualified and trained security guards have the ability to recognize situations, proper handling of crowds, communication and observation of patrols and incident recording.
Security Guards reduce victim-generated crimes by 16% or more.*
Professional training provides security guards with the right knowledge, skills and instincts to be successful in their positions and in protecting company's and businesses assets. In today's digital world it means understanding the combination of digital security and monitoring with patrolling and mindful observation.
Start Training Staff
Experts in the Industry
The Canadian Academy of Guard Training is led by Ron Mycholuk, who has extensive knowledge of the security guard industry. Ron has personally worked with trainees to ensure that they understand their training and how to apply their learning to their respective provincial exams. Ron's experience in business development means that businesses will see a positive return on their investment when it comes to hiring and training qualified security guards.
Yasmeen Krammedine, PhD, is passionate about research and police mental health interactions. She has developed nationally recognized training that reduces PTSD and positive police interaction outcomes. Her expertise in developing training for first responders means that she understands your training and learning goals implicitly and can create custom training based on your needs.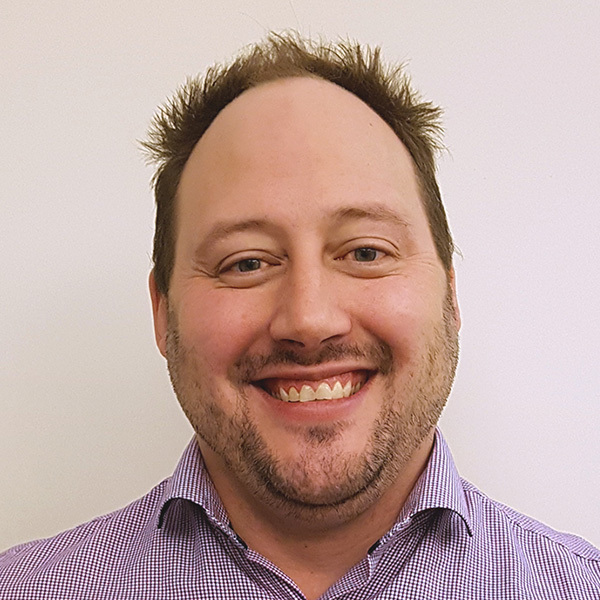 "When the stakes are high, well-trained means the difference between certainty and calamity. Our first responder training prepares those who protect the public, from law enforcement to security guards, to act in emergency situations."
Ron Mycholuk, General Manager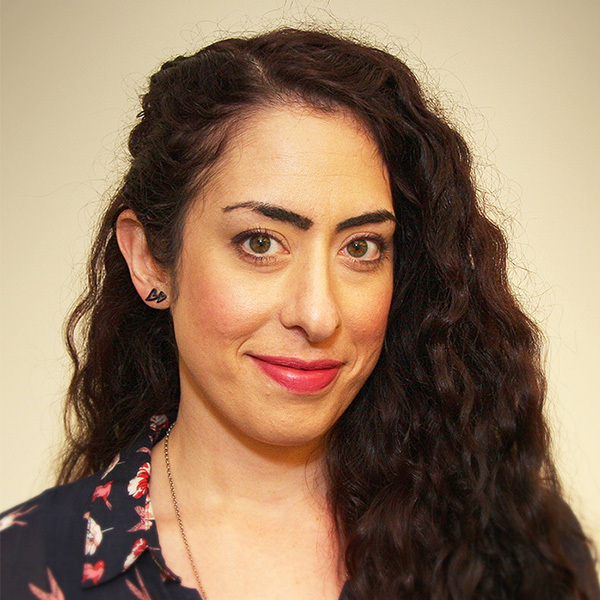 "I thrive on the idea that anyone can make the world a better place. My passion is in the mental health field where I have been proactively working on many projects to make police mental health interactions a safe one."
Yasmeen Krammedine, PhD
What makes the Canadian Academy of Guard Training a successful fit for your business?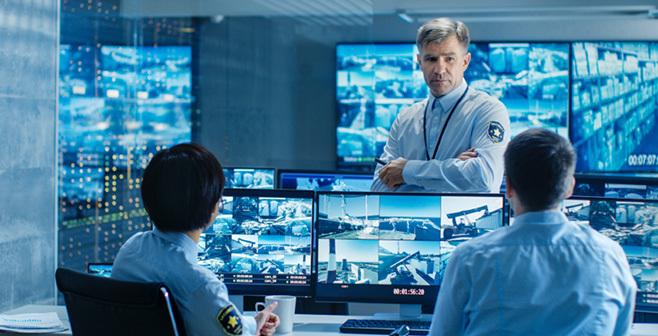 Industry Leaders in Training and Expertise
We offer consulting and custom solutions for businesses and training managers. Work with our team of experts to ensure that your security guard training needs are met. Do you need security guard staffing? We can help with that by providing you with qualified security guards.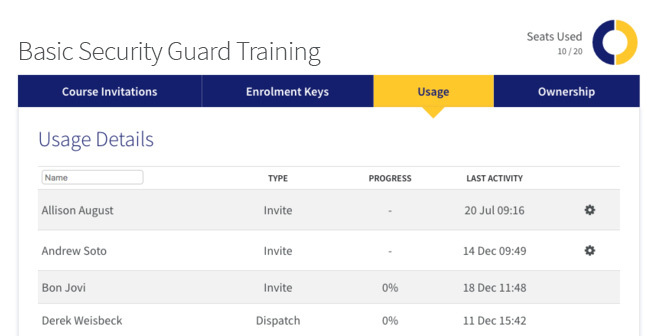 Managing Training is Easy with RapidLMS
With RapidLMS you'll be able to manage where your learners are in their training and easily distribute training to them. Send learners invites via email or text and distribute training with enrolment keys. With an intuitive dashboard to navigate, you'll be up-to-the-minute in your team's training.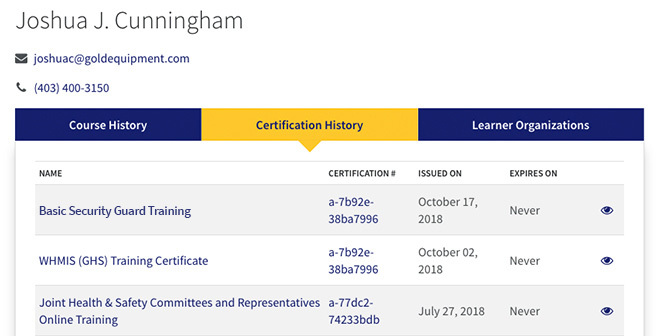 Trackable Certified Training
Each course comes with a digital badge and certification that the learner has completed their learning objective. Learners can present these certifications for hiring and job site access. Training managers can use these certifications that learners do have their training completed and are up-to-date.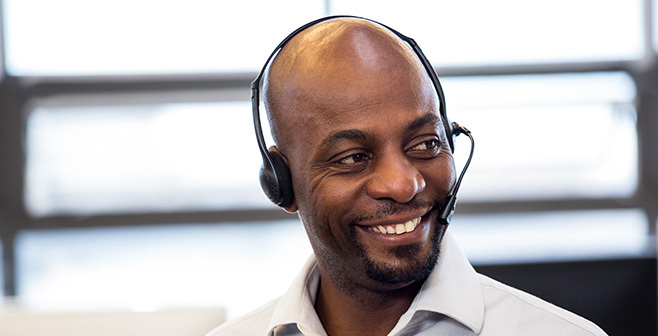 Customer Service and Expertise
We believe in our products, training and services. That means if your learners, yourself or your business have any questions, we're a phone call or email away. We can be contacted at 1-800-465-3366 from 7 to 5 PM MST Monday through Friday. 24 hours a day through email and social media.
info@guardtraining.com
facebook.com/CanadianAcademyofGuardTraining
@guard_training